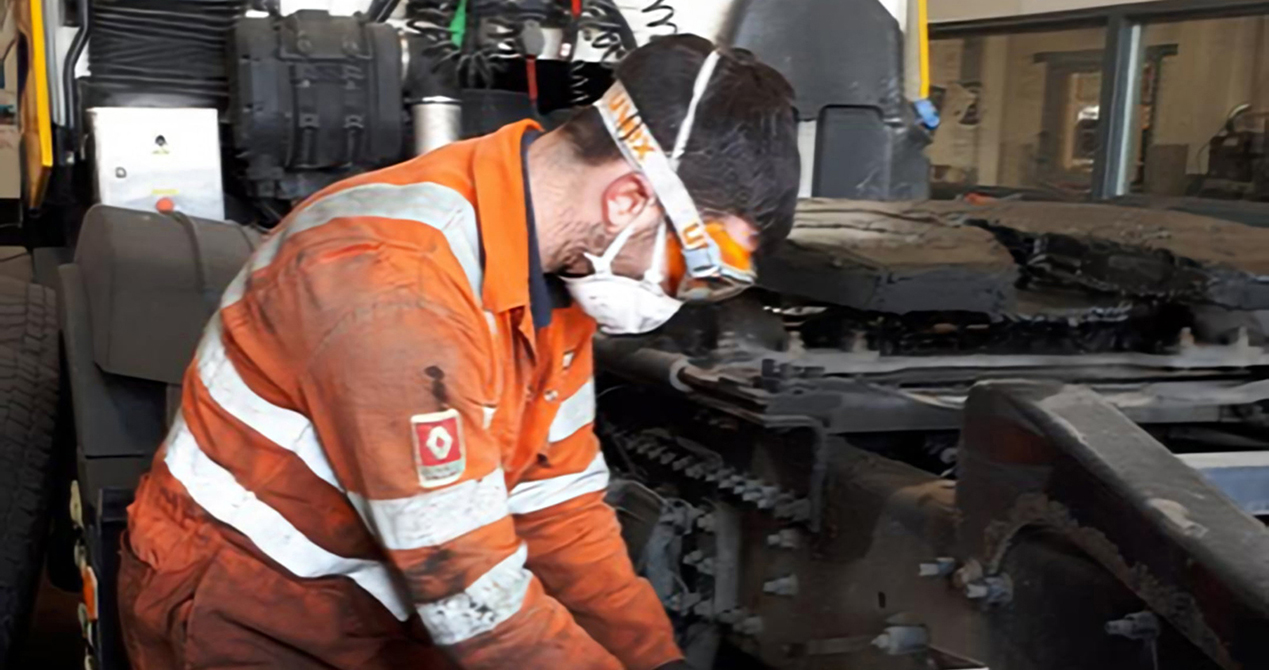 Working under totally different circumstances due to the Covid 19 pandemic, our brave and loyal staff have battled on working in completely alien conditions.
The company implemented extreme measures to ensure the utmost of safety under new health precautions were put in place.
We have carried out over 400 services to Trucks and trailers in April as well as assisted many Key Role Transporters who needed mechanical/technical assistance to continue their front line work.
If you require any of our extensive workshop and maintenance assistance please call 01724 294908 Get a quote