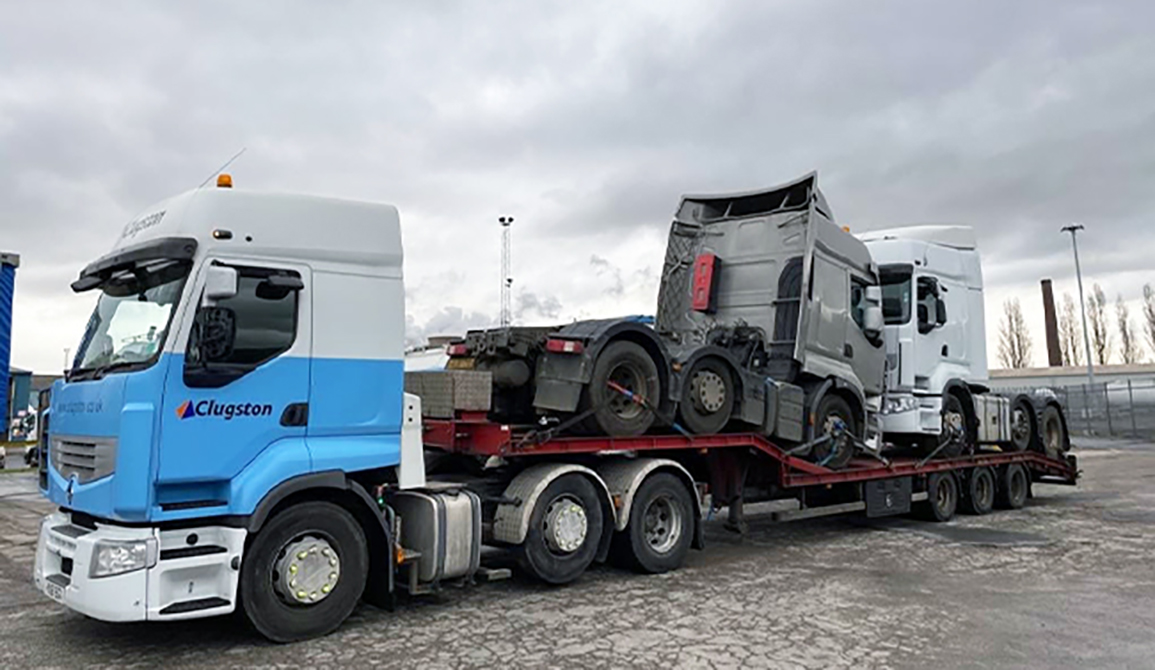 At one time the company led the way in Low loader services. Towards the end of the 1970's, we came out of this type of operation.
Now the company is growing again and its recent merger with Clugston International has seen an immediate requirement to be back in this type of business which we did so well before.
We can now recover our own breakdowns as well as other customers. Every day transporting trucks and equipment to most major Ports around the UK.
We have now added a brand new Wraith Low Loader trailer to our growing fleet. Proud to be supporting another local Scunthorpe family business.
If we can assist you please give us a call Nigel Graham – 01724 294907